Duchess of Windsor Fashion Note Cards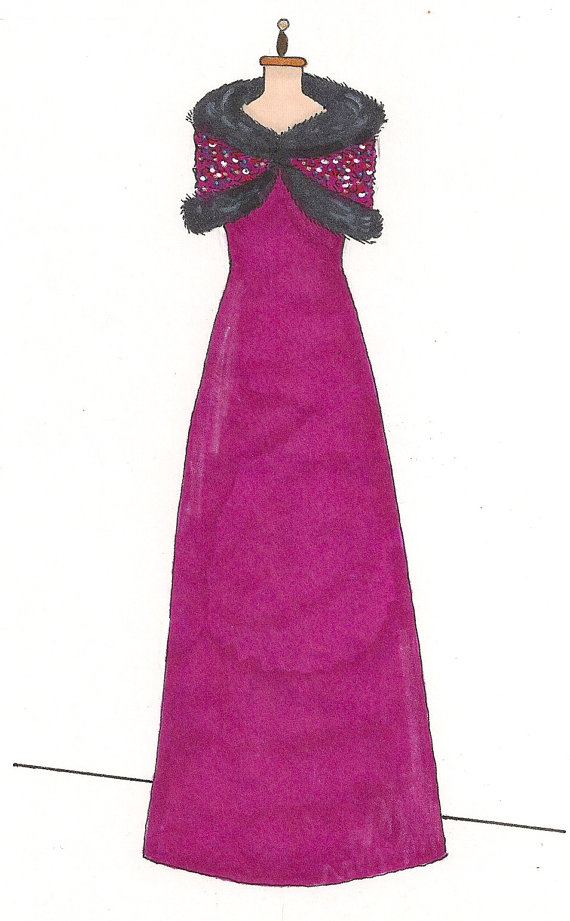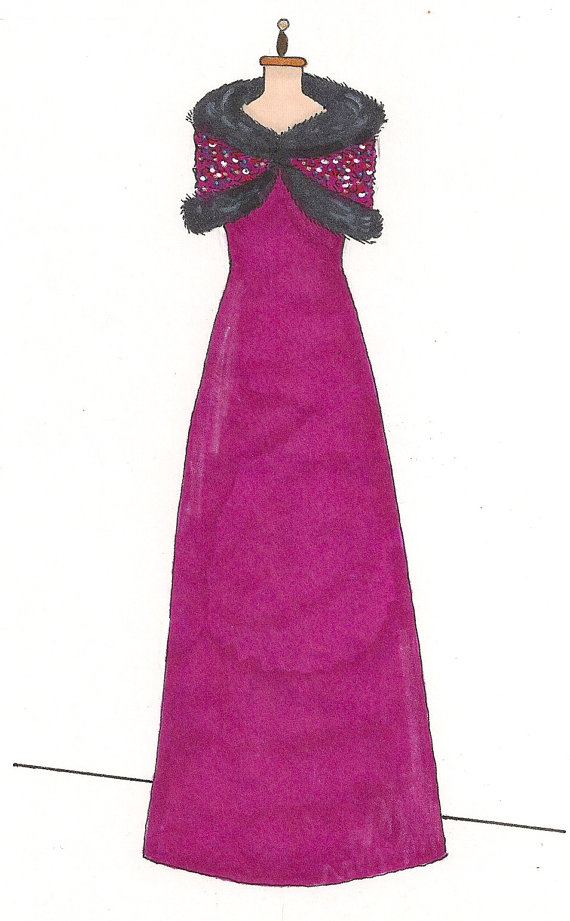 Duchess of Windsor Fashion Note Cards
The Duchess of Windsor was, perhaps, the most fashionable woman of the 20th century. Known for her exquisite taste in clothes and jewelry, the former Wallis Simpson was able to lure the King of England away from his throne!

Here are four iconic gowns from the Duchess of Windsor's huge wardrobe. Her wedding dress by Mainbocher, a black silk dress embellished with gold applique and the famous "Lobster Dress" by Schiaparelli and, finally, the gown she called her "jewel for the year", designed by Marc Bohan.

This set contains two each of four designs for a total of eight cards. Each card comes with a matching envelope. Cards are suitable for framing and measure 4.25" x 5.5". They are printed on high quality archival card stock.