Christmas Morning Ornament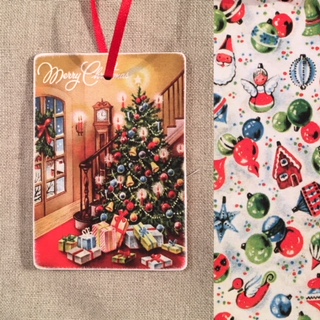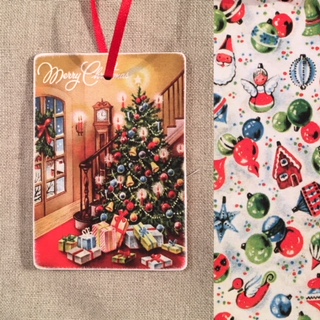 Christmas Morning Ornament
This charming ornament features an image taken from greeting cards of the 1930's-early 1960's. The reverse is covered with images of festive wrapping paper of the same vintage.
Buy 3 ornaments for $24 with code 3FOR24 at checkout.
Because these items are handmade, each may be slightly different than those pictured.
Please contact the seller with questions.